BimBim is a new platform by AWEmpire, the owners of LiveJasmin, have just launched a new Instagram-like product for Adult Content. This is great news for both Cam Girls and for Affiliate Marketers for the following reasons.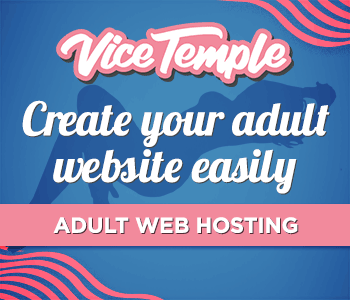 Cam Girl's BimBim Opportunity
Whether you've followed our guide to becoming a Cam Girl (or Guy) or you've simply been working in the industry for a long time, you will know that there are a ton of platforms out there. However it isn't too often that a new platform is released by one of the big four players in the market. AWEmpire is possibly the biggest revenue wise of them all and for them to launch a new platform this late in the game is a big statement.
The reason I think that no matter what platform you currently cam on that you should sign up for an account with BimBim right now is simply that it isn't just a live streaming service. The beauty of this new platform is that it allows you to run your Only Fans style subscription account and your Cam Feed, all in one place.
Even better is that the users of this new platform are all coming from the marketing channels that AWEmpire/Live Jasmin has built up over the years which means that they are looking for your type of content right now. You don't need to convince them.
Affiliate Marketer's Opportunity
If you're an affiliate marketer following one of our guides on how to make a lot of money using Adult Affiliate networks then this should be a no-brainer. The reason is that you can get in on the ground up right now. As you're probably aware the competition in Adult Affiliates is huge and this can give you a massive leg up when it comes to getting in with very little competition.
The platform will pay you a 45% commission for all money spent through your links, for life, so if a user signs up through your link you will get almost half of everything they spend for as long as they are a member.
It also offers a new way to attack the target markets because the platform is new and different from all the others, this brings an opportunity in terms of content that you can write and demographics you can attack.